About us
Who we are
Athma Cares is a registered charitable trust solely dedicated its professional approach to empower the poor and marginalized to access entire development support in terms of ensuring a dignified life in the society.
This organization was established with the perspective of designing and implementing pro-active programs with the participation of the community.
Athma Cares emphasize on individual growth that directs the transitional progression of the entire society, with focus on the social, educational, economic, cultural, health, psychological and rehabilitative aspects. We believe in the inner potential of every individual and this would be resumed through handholding them in a sustainable way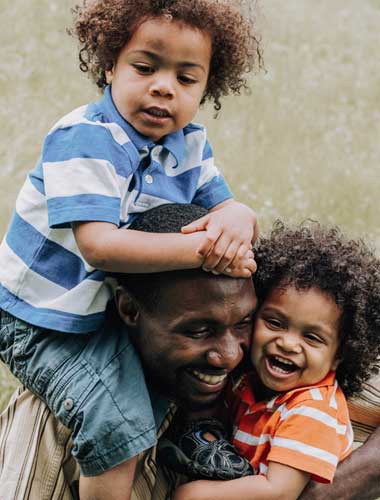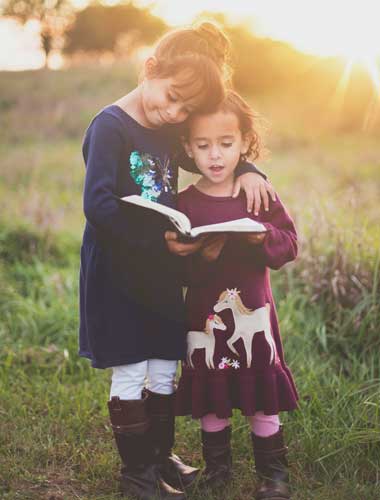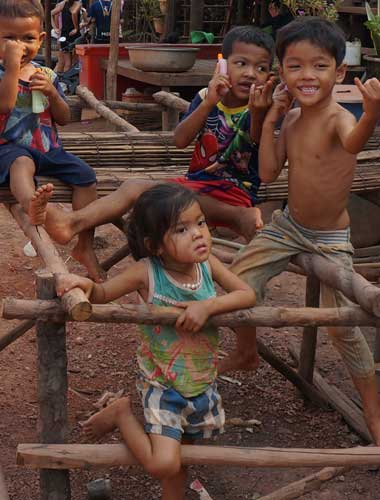 Our approach
Our Vision
A holistic care for a happy world
Whether it is a reassuring conversation, financial help, education, professional training, or simply the assurance that they are not alone, we will make sure that everyone gets support that meets them where they're at as quickly as possible.
Our Mission
Build and rebuild the integrity of individuals, to own a space in the mainstream of the society
Our mission is to bring self- reliance through ensuring accessibility of multifaceted supportive mechanisms and to be a refuge  for those who needs psycho-social support and neglected
OUR PARTNERS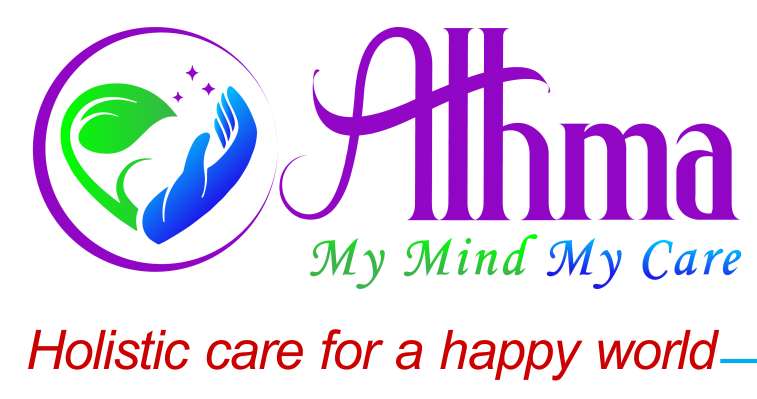 Our numbers
that speak
We have numbers that push us to give in our best and make sure that we break our own records. We are happy to be growing and helping more day by day.
1K+
Families Supported
10K+
Individuals supported
1K+
Children Helped
10K+
Professionals Trained
GIVE US A HAND
Support us and change the course of a child's life today!